Iris et Narcisse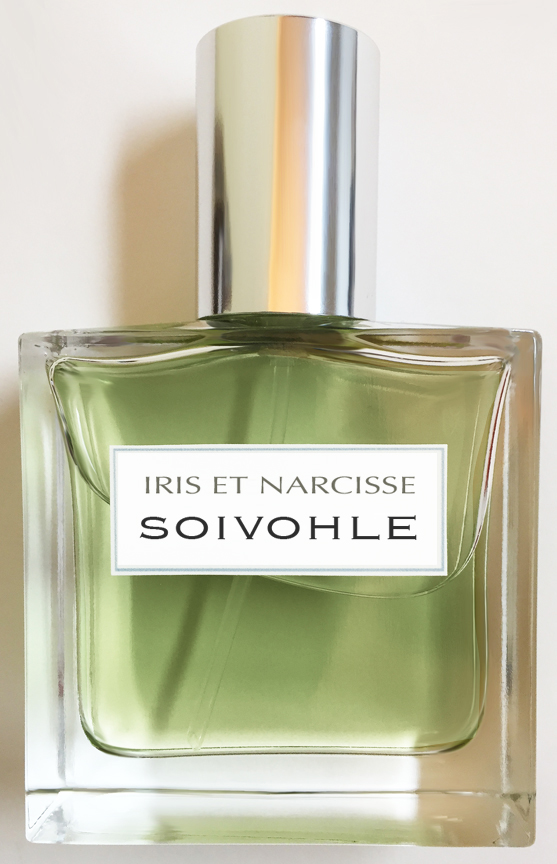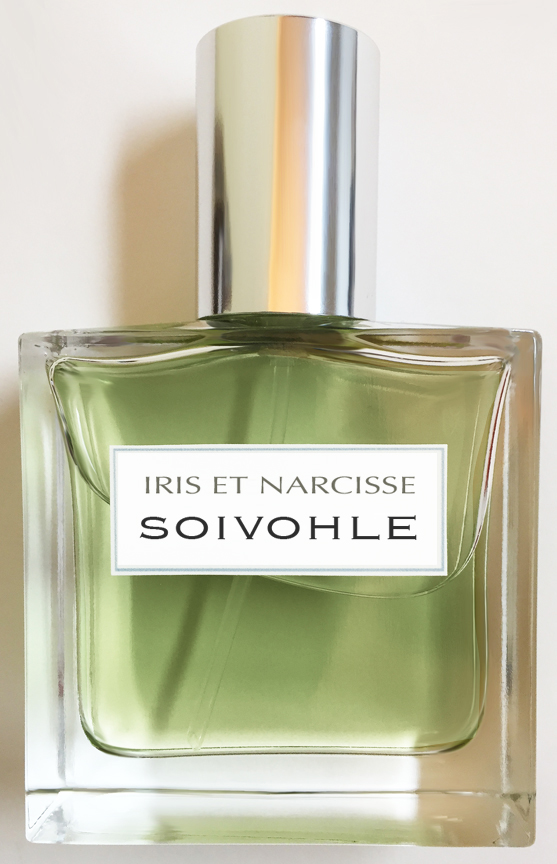 Iris et Narcisse
Green/Floral
Inspired by the lush bounty of green things, and the stark and stately beauty of noble flowers.
Notes Include: Coriander, Galbanum, Cucumber, Grass, Iris, Hyacinth, Sage, Narcissus, Orange Blossom, Tonka Tincture, Musk, Sandalwood,

Perfumers Notes: I have had this fascination with iris and narcissus for a long time. I love how each of them (in their own way) coaxes to the fore our hidden passions and desires. Be it the animalic tinge or the sultry abundance of restraint. The contradictory nature of these things present a challenge and at the same time provide just the right amount of tension to bring the story to life.